Dr. Sally Littleton is a PhD. psychotherapist, Reiki Shihan with nearly 30 years of practice as a Master Teacher Practitioner, leader, mentor and Founding owner of Enlightenment Reiki Healing Association. She is an expert in teaching the processes needed to release emotional blocks, re-pattern thoughts and release trauma. Providing energetic support through Reiki self-practices promotes swift and relatively effortless movement into desired benefits, including health, peace, confidence and harmony in relationships.
Dr. Sally provides individual and group classes in all levels of Reiki. Through dynamic college and private Reiki courses, teaching the personal practice of Original Japanese Reiki, Dr. Sally guides her students to heal themselves. Significant progress in relieving physical and emotional pain/issues is likely to occur within a short series of treatments as well as in self practice taught in her Reiki courses.
It has been my blessing and honor to study Reiki with amazingly committed and knowledgeable teachers. It is my promise to you to give you all that I have learned and to do all that I can to assist you in healing yourself and learning to practice the Reiki Way. You can heal yourself and receive all that you need. And I will be there to support your journey.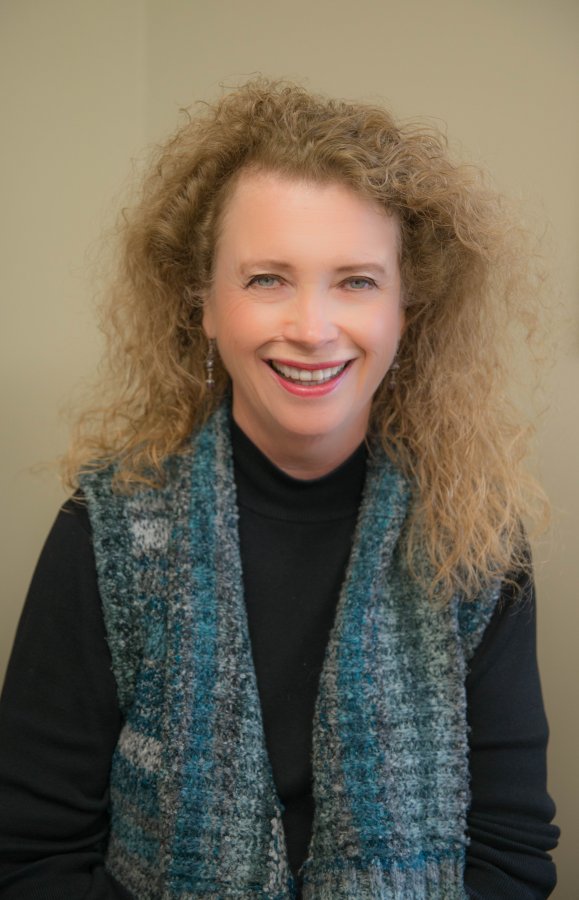 Sally Littleton, PhD - Certified Shihan/Master Reiki Teacher
In the early 90's I found out about Reiki due to my own health issues & desire for spirituality training. At that time I was a Psychotherapist in private practice..
After seeing results from Reiki in my own life I wanted to learn more. For the next 25 years I committed to learning from some of the most well-known Reiki Masters in the world, focusing on a daily practice to increase my connection to Reiki and sharing with others in my life..
Now, my mission is to teach and share what I've learned and implemented in my own life and those around me.
I work in private Reiki therapy sessions hands-on with clients in Traverse City and provide distant treatment to those around the world. I also teach all levels of Reiki in two Japanese Traditional modalites.
Copyright © Enlightenment Reiki | All Rights Reserved